SUA Announces the 2019 National Convention
Let's Sing in beautiful Cleveland, Ohio!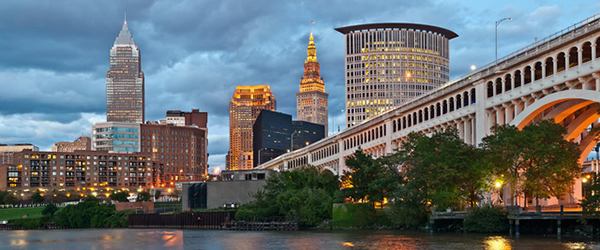 The SUA 2019 National Convention will take place from Thursday, June 13—Sunday, June 16, 2019 in Cleveland, Ohio—the Slovenian Capital outside of Slovenia! The 2019 convention will highlight the musical history of Slovenians under the theme "Let's Sing." The weekend will offer social gatherings, educational sessions, Cleveland tours, and, most importantly, opportunities to connect with SUA sisters and brothers.
Special group rate at the Cleveland Marriott East
Marriott is offering a special $129 group rate to SUA members. This group rate is only valid until midnight on May 28th.