St. Mary's Slovenian Language School is hosting a reverse raffle on Saturday, February 18, 2017. Tickets are $50 and include a main board ticket, a delicious homemade schnitzel buffet dinner and open bar. Additional dinner tickets can be purchased for $25.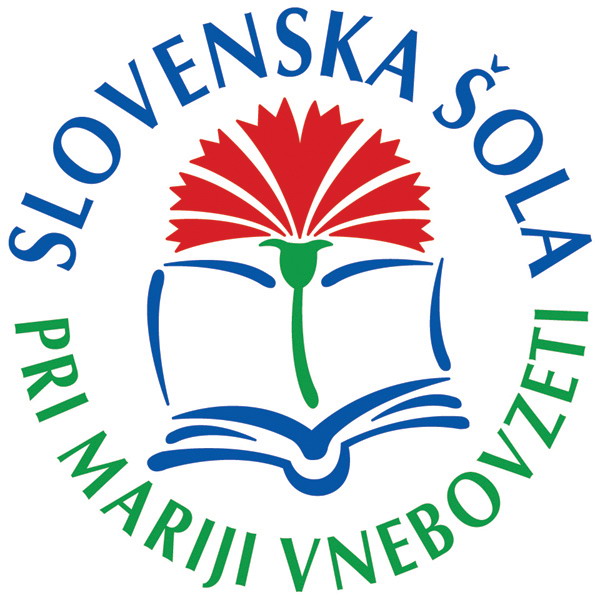 The doors will open at 6:00 PM. Buffet dinner at 6:30 pm
The grand prize on the main board will be $2,500. Sideboards will also be available along with Chinese Auction baskets, 50/50 raffle and the Lucky 200 drawing.
For tickets please contact Susan Krulc Hamilton at (216) 481-0464, Mateja Ribic Ackworth at (216) 280-7652 or Beth Ribic at (440) 256-0245.
All proceeds from this event will used to offset the cost of our students travelling to Slovenia in July 2017 on an educational field trip.
St. Mary's Slovenian School would like to thank you for your support!!!!
St. Mary Slovenian School
c/o Church of St. Mary of the Assumption
www.stmaryscollinwood.com
15519 Holmes Avenue
Cleveland, Ohio 44110